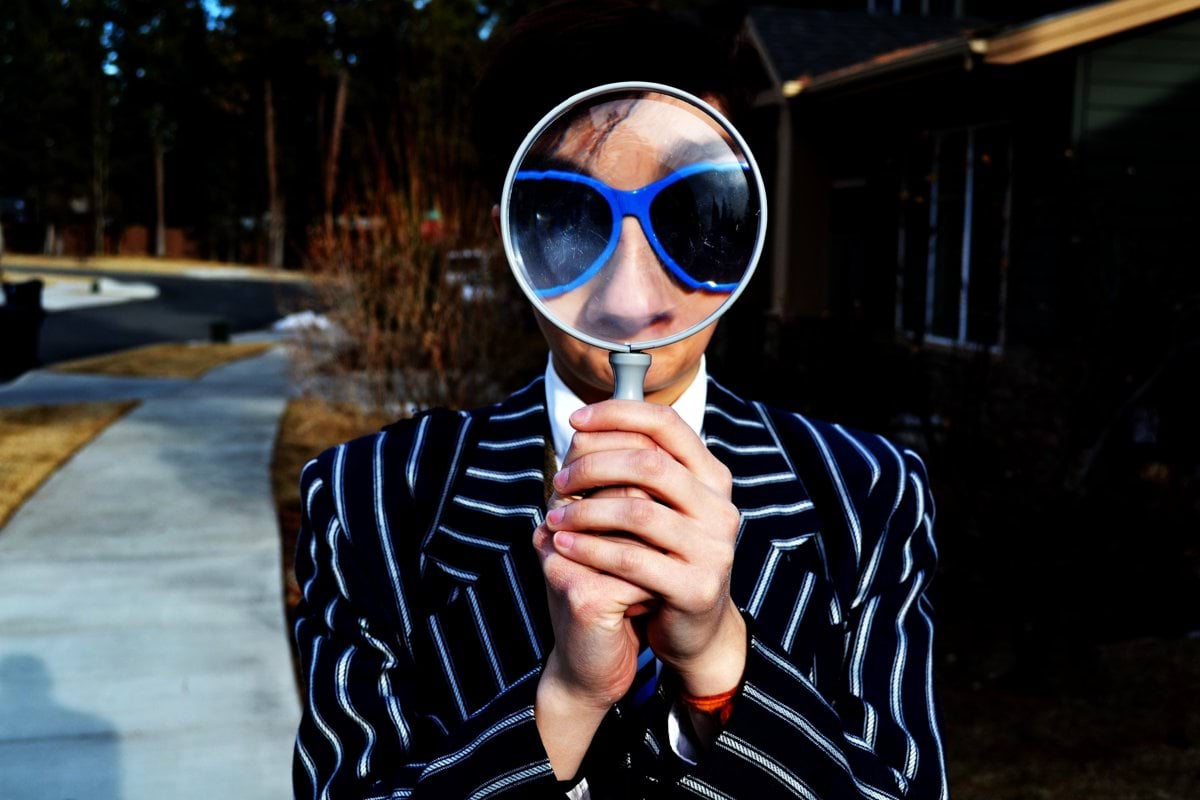 Why We Recruit the Way We Do
The goal for all our recruitments is to find the candidate with greatest potential to thrive, succeed and develop together with us. To do this we have some facts to consider:
1. We know your success does not depend on your external attributes, such as hair color, age, or gender. Instead, it's your behaviors, what you do, that makes you successful at work.
2. We also know humans are bad at making objective decisions. Unfortunately, we are all influenced by our (un)conscious prejudices and biases.
Because of this, it is our responsibility to design a recruitment process that, as successfully as possible, objectively visualizes your potential. Beyond (un)conscious biases and prejudices.
This is why:
You don't write a personal letter.
A letter is always interpreted by the reader, and we risk putting (un)conscious interpretations into this. Interpretations that have nothing to do with how you will succeed in the role you are applying for. We simply assume that you are both motivated and curious to work with us!
You do tests early in the process.
By taking a personality test (MAP) and a problem-solving test (Matrigma), we can objectively understand the behaviors you prefer. These are objectively matched to the expectations in the specific role.
By doing this we strive to ensure we spend time with the right candidates. We will invite you to our office, listen more to you in an interview and you will get the chance to meet potential colleagues. Because of course, recruitment is all about match making! You need to get to know us better to know if we are a match for you!
In the end, this is why we do as we do! This is also totally in line with our vision of #ZeroTalentWaste and the process we inspire our customers to implement. A "practice what we preach" moment!