Finding Talent is Not Magic - it's Science
Why Are We Here
At Assessio we believe in a labour market open to everyone by turning the traditional recruitment process upside down.
We are specialized in strategic HR with digital solutions for selection and development. Assessio helps you predict success and make recruitment decisions based on data, not your gut feeling. We work for Zero Talent Waste by making recruitment decisions more accurate, objective, fair, and unbiased.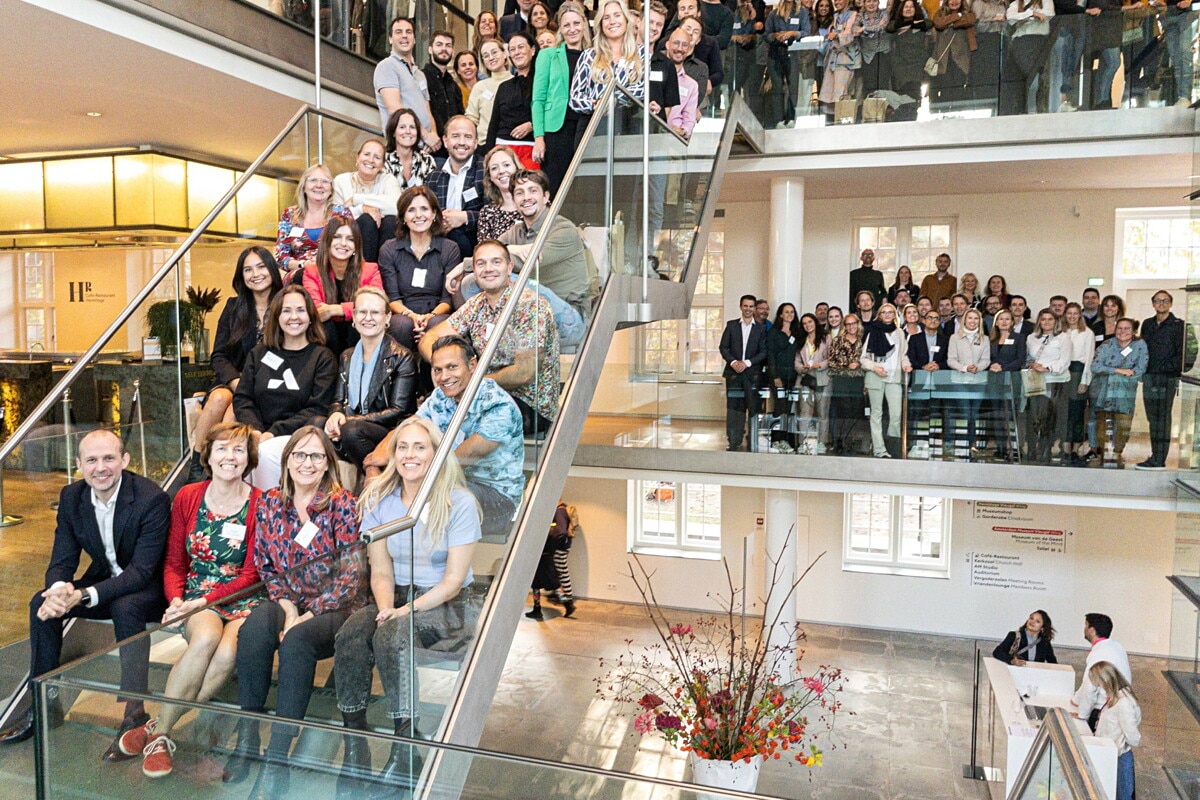 We're on a Mission
At Assessio, we believe that a diversified team empowers a great company culture. We are a mix of individuals with a range of backgrounds, personalities, and experiences that put the "we" before "me" and are committed to achieving our goals.
We believe in a trustworthy culture with firmly knitted teams who together strive for making a difference with assessment tools based on high-quality data and unbiased decisions. Above all, we work together as a team to achieve Zero Talent Waste.
We Want to Give You
1. Most trusted
Assessio is Sweden's most trusted brand in e-assessments. Working with us you get a brand that you can stand behind and be proud to represent.
2. A place where you can grow
This is a place where you can blossom. We grow together and you will have a great scope for your own initiatives and ideas.
3. Work healthy
To us, what really matters is a well-balanced work-life relationship. At Assessio, you will have the opportunity to have a hybrid workplace and flexible hours. We also value good health - having yoga classes every Friday!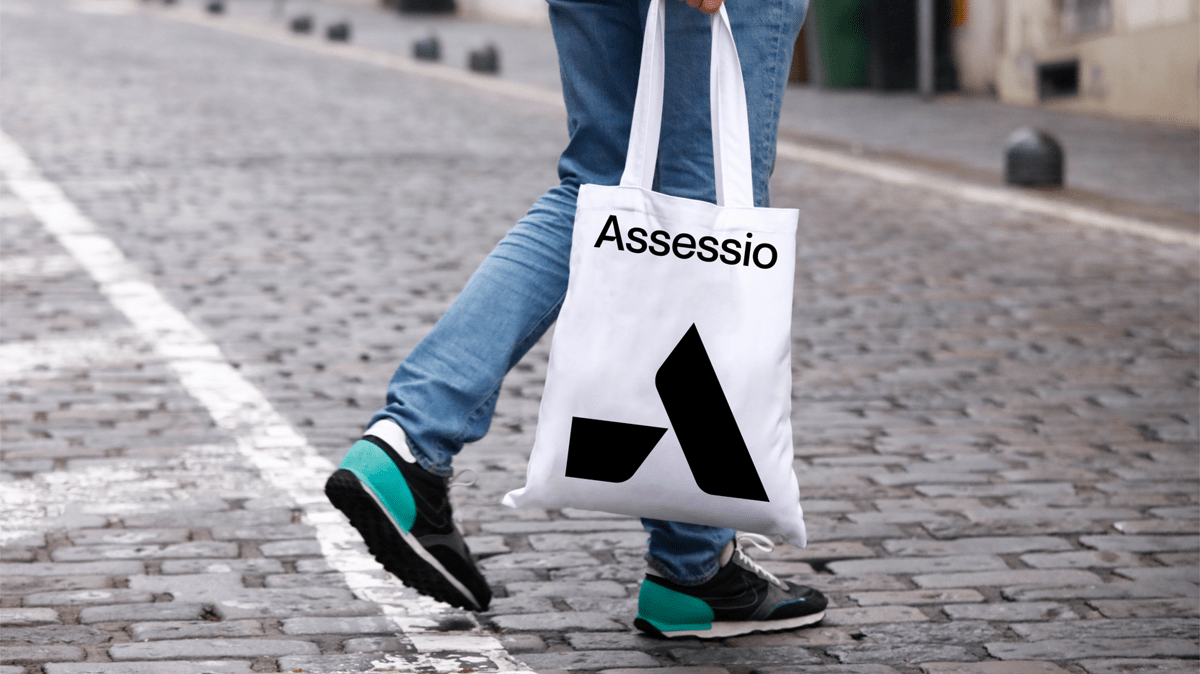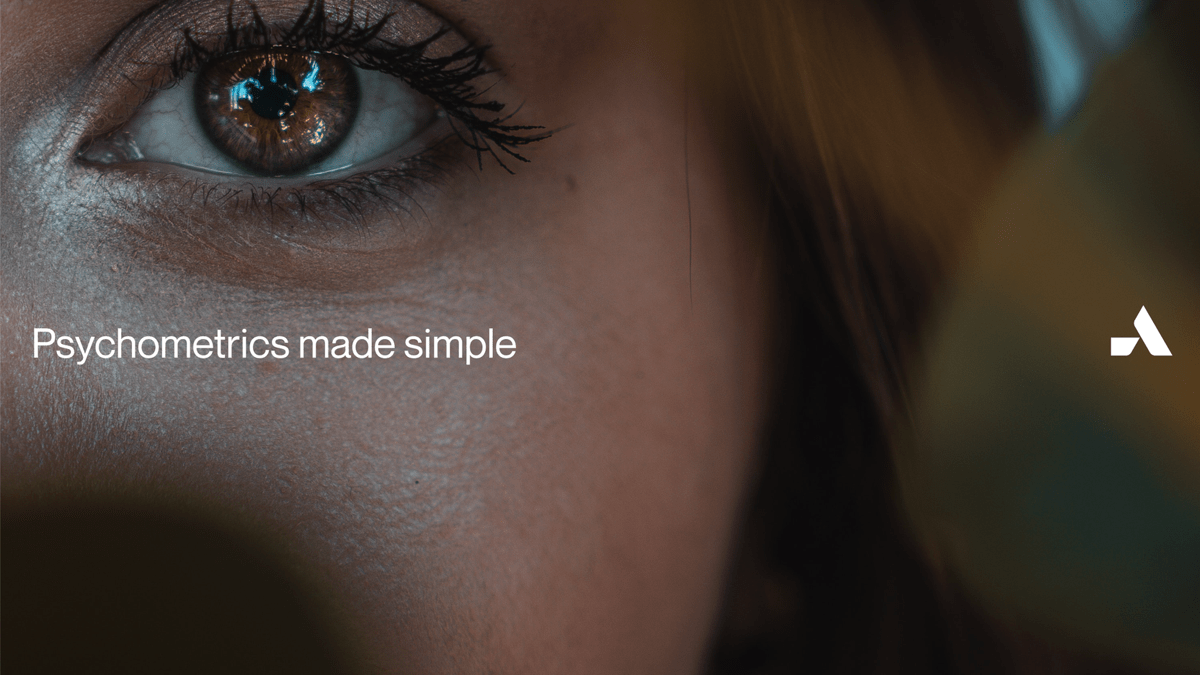 Step 1
Screening questions
Do you have the basic needs fulfilled for the role?
Step 2
Assessment
Show your potential by conducting a general mental ability & personality test.
Click here if you want to read why we recruit the way we do.
Step 3
Feedback
Receive feedback from the system
Step 4
Introduction & competence based interview
Meet the hiring manager for a first-interview
Step 5
Meet the team
If you are still interested, meet your future team at the office.
Step 6
Offer/sign
We would love to work with you! You will soon receive an offer from us.
What We've Accomplished so Far
Languages offered in our platforms
Years of psychometric experience
Offices in the heart of Stockholm, Oslo, Copenhagen and Amsterdam
About Assessio Group
We are one of the largest Talent Assessment suppliers in the Nordics as well as in the Netherlands. As a SaaS company, we provide our services through internally developed SaaS platforms.
We are 140 dedicated co-workers who share our vision of Zero Talent Waste. We strive to contribute to an effective and fair labor market where everyone is assessed based on equal, relevant terms. Where potential is valued and organizations find the talent they need.
Our platforms and products assist our clients to make effective, fair, and transparent people decisions in recruitment and Talent Management processes.
Already working at Assessio Group?
Let's recruit together and find your next colleague.